International Bird Ringing Camps
Research, Bird Conservation, Training and Certification of Ornithologists. Environmental Education and University Practices.
The process for participating in a Ringing Camp
Yucatan in July
A whole month! an incredible experience, with numerous courses in parallel. From June 27 to July 27. Mainly shorebirds, mangrove birds and passerines.
One month: June 27 to July 27
Panama in August
21 days: August 15 to September 4 - Ringing on beaches, especially shorebirds and mangrove birds.
21 days: August 15 to September 4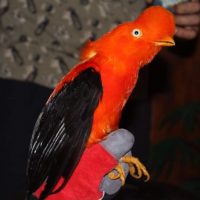 Peru in October
In Manu Bird Observatory (Cusco) In the place (Manu) with the greatest diversity of birds in the world (1077 species)
Ecuador in November
November 4 to 27 - The Bird Ringing Fair takes us to ring in 4 different places in 24 days
Cameroon in December
11 days: December 11 to 21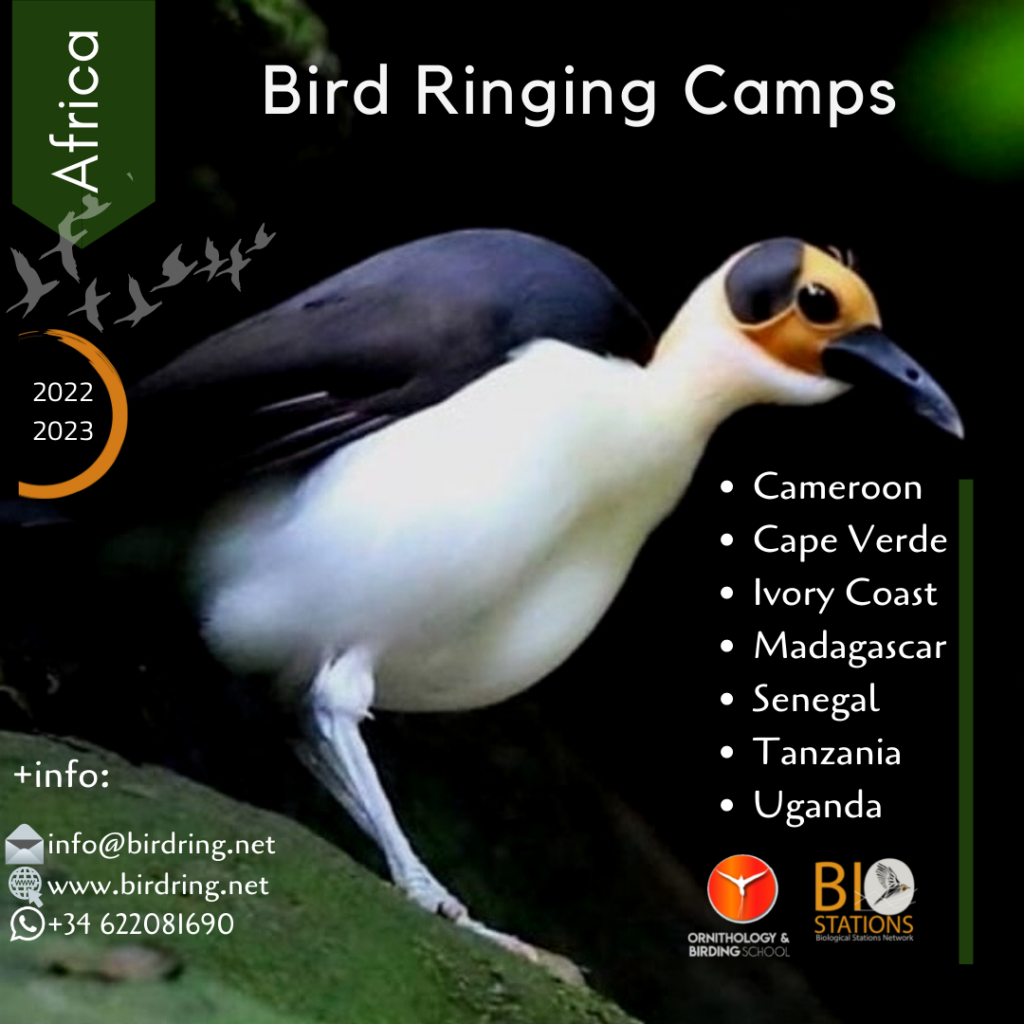 Choose your camp in the Neotropics, Asia or Africa
If you have a research proposal, of a species, ecosystem or place, we are attentive to your proposal.
info@birdring.net
© 2023 Ornithology & Birding School